CONFERENCE HALL

Le Grand Large, Palais des Congrès, Saint Malo
Chateaubriand, Surcouf, Jacques Cartier… Qu'ils soient écrivains, corsaires ou navigateurs, nombreux sont les hommes dont Saint Malo fut le berceau.  Fière et indépendante, la Cité Corsaire séduit par son caractère et son cadre exceptionnel. Aux visiteurs et congressistes, elle offre la beauté de ses paysages marins et la richesse de son patrimoine historique.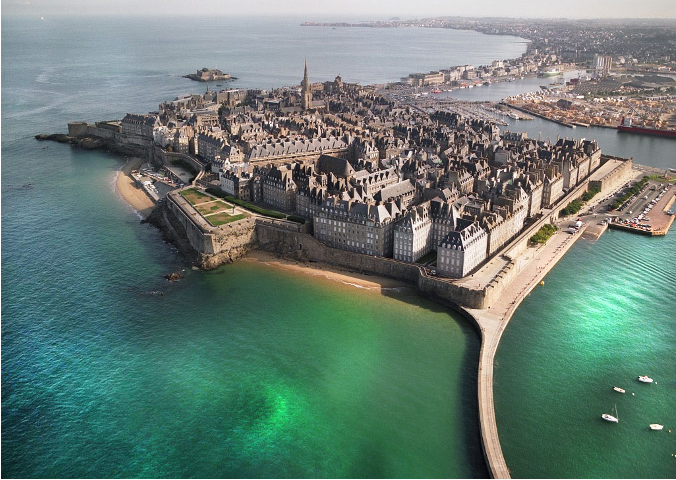 HALL VIEW

Conference Halls
How to improve your stay

Other Information
Le Palais du Grand Large is all around the ocean, enjoy a late summer walk or ride a bike to discover the area and get to the congress without hurting the earth.
We have some rooms prebooked for our attendees. Many choices available. If you'd like to book one, please click on the link below and follow the steps.
If you need a proof for your visa approval, GSI 2023 organizers can provide you with an invitation letter sent by email only after your registration.
REACH US

Get Direction to the Event Hall
Venue
How to get there
How to come from the Station
Venue
Le Grand Large, Palais des Congès,
Saint Malo
1, quai Duguay-Trouin – B.P.109
35407 Saint-Malo Cedex, France
How to get there
How to come from the Station